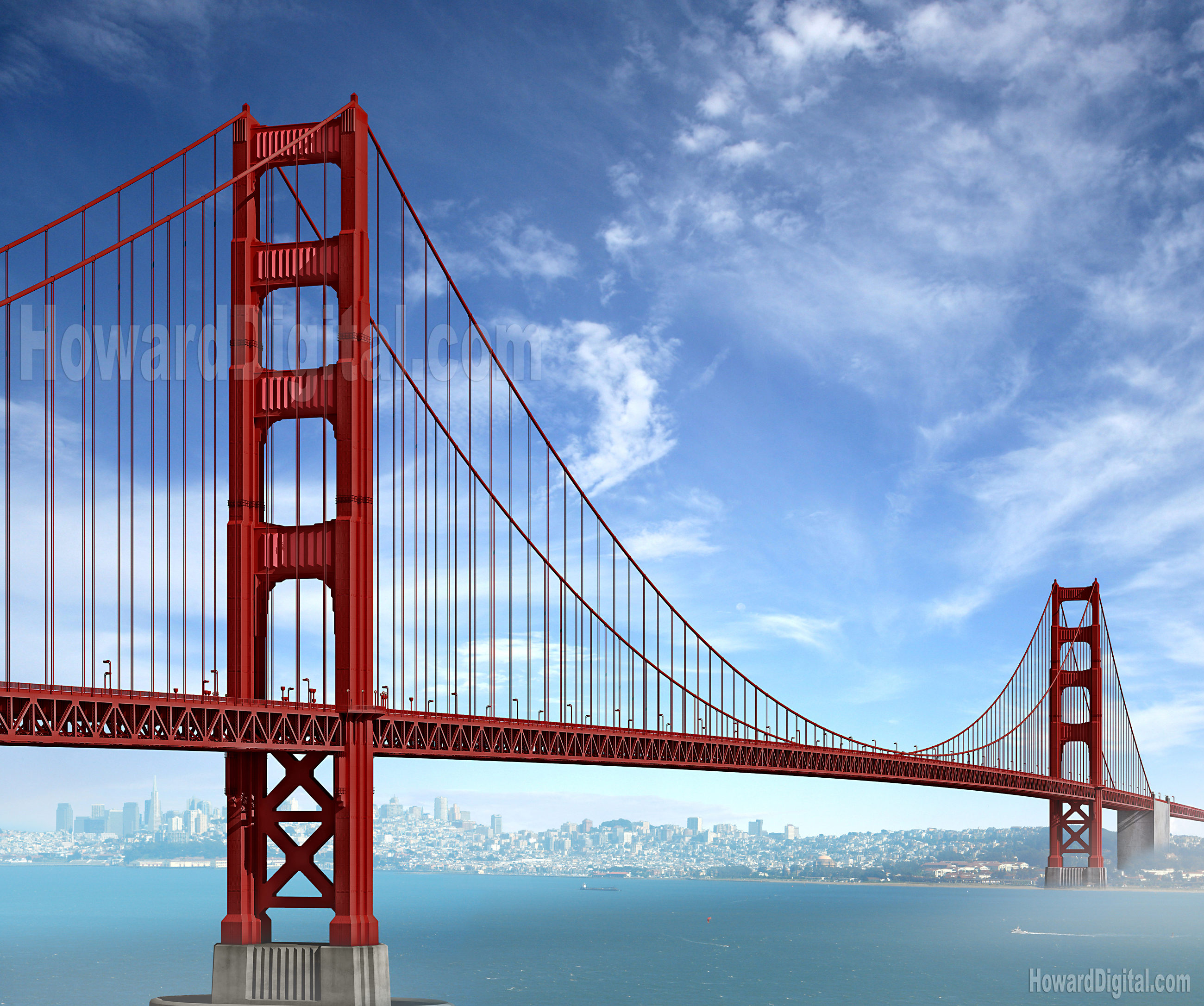 I heard that the Golden Gate Bridge is painted all year long.  By the time they completely repair and paint the entire length, it's time to start over again.   That would be a frustrating job for me. 
But in some ways, that's how I feel about my house.   Always something that's undergoing repair or paint.  I looked around my house today and this is what I found:
Library book shelves– I'm trying to make my laminated Target bookshelves look like built-ins. They look horrible right now.
The Green screen– Brian has been making videos in living room for his new tech blog.   Not how I intend to decorate the living rood, although I LOVE that green color!
Yellow paint samples- all over because I need to paint the computer room and hallway.
Playhouse Brian is slowly building for the kids.
Desk Thing-  I started covering the drawer fronts, but decided mixed patterns is going to bug me. Now I have to get those papers off before I start over.
Living room accent wall- I spent a lot of time on this stupid wall, but turns out I'd rather have the whole thing navy so the couch doesn't look so washed out.  Brian doesn't have the right tool to cut the molding for the wall, so that's been sitting in the basement for 3 months.
Kinda scary to see the state my house is in!  LOL. Not to mention the crazy mess near my sewing machine.  Most of these projects are just for fun and not something that needed to be done.  Just like the Golden Gate Bridge, my house is always going to be undergoing improvements. (At least I'm not using red paint everyday.)  This is who I am;  I need variety and frequent changes. Thank God Brian doesn't mind the multiple projects I undertake and the chaos they bring.